Refund Policy
RETURN CLAIM POLICY
If you are not satisfied with your LIVE HOOKED online purchase you may return the goods free of charge within 30 days of the original purchase date.
*Product must be returned unused in its original state.

RETURN CLAIM PROCEDURE
To return a product please follow the steps below:

Email us at BabsShirley@livehooked.com letting us know that we should be receiving a return package. We will email you back with a return or exchange form. Print out and complete the LIVE HOOKED Return Claim Form or LIVE HOOKED Exchange Form.

Pack the printed out form and product in suitable packaging to ensure it is not damaged in shipping. When shipping please use a traceable source ( i.e. UPS, USPS, Federal Express) to the following address:
LIVE HOOKED.
(Email us at BabsShirley@livehooked.com for address)
LIVE HOOKED will contact you when the return package has been received to review your return claim and process the final transaction.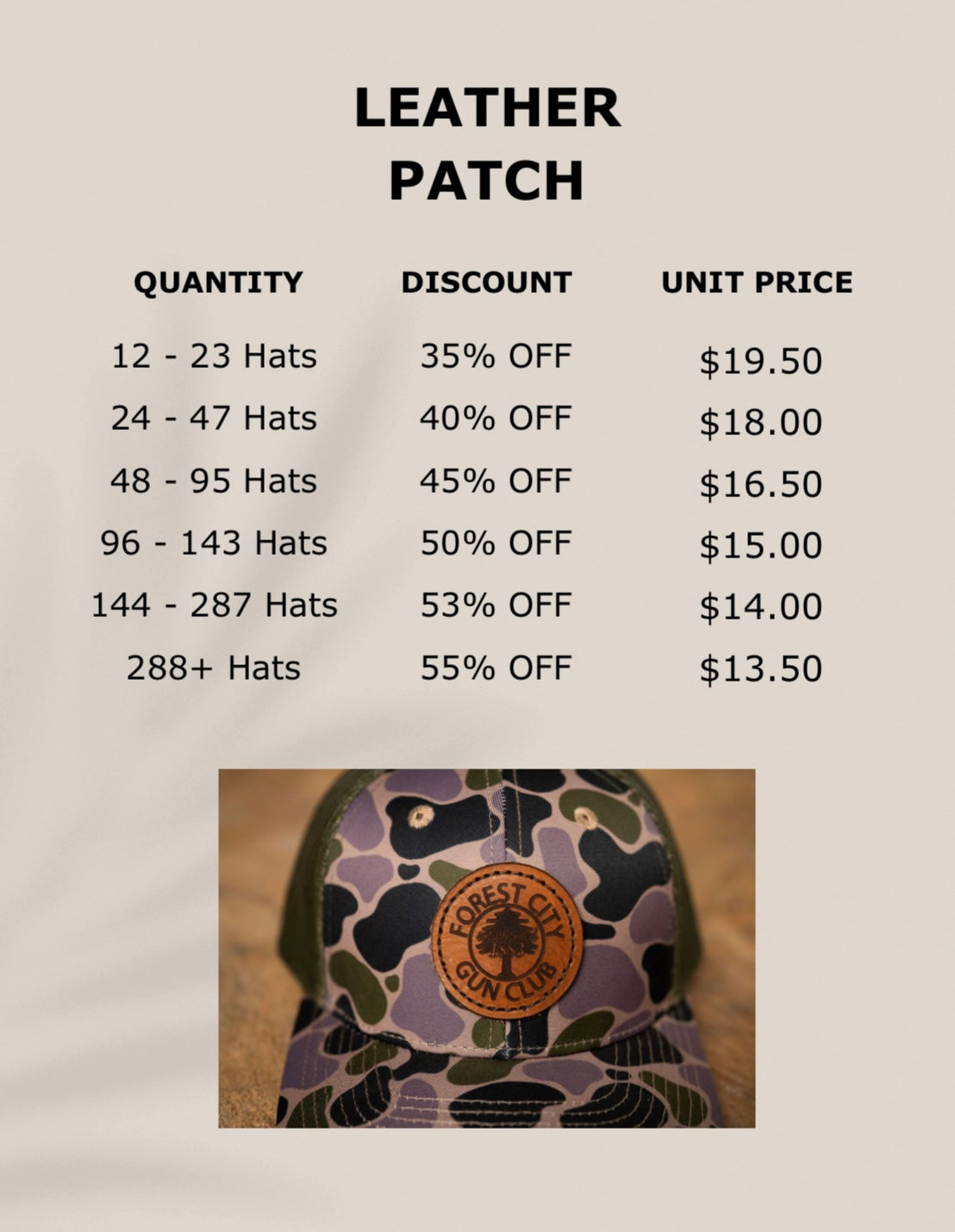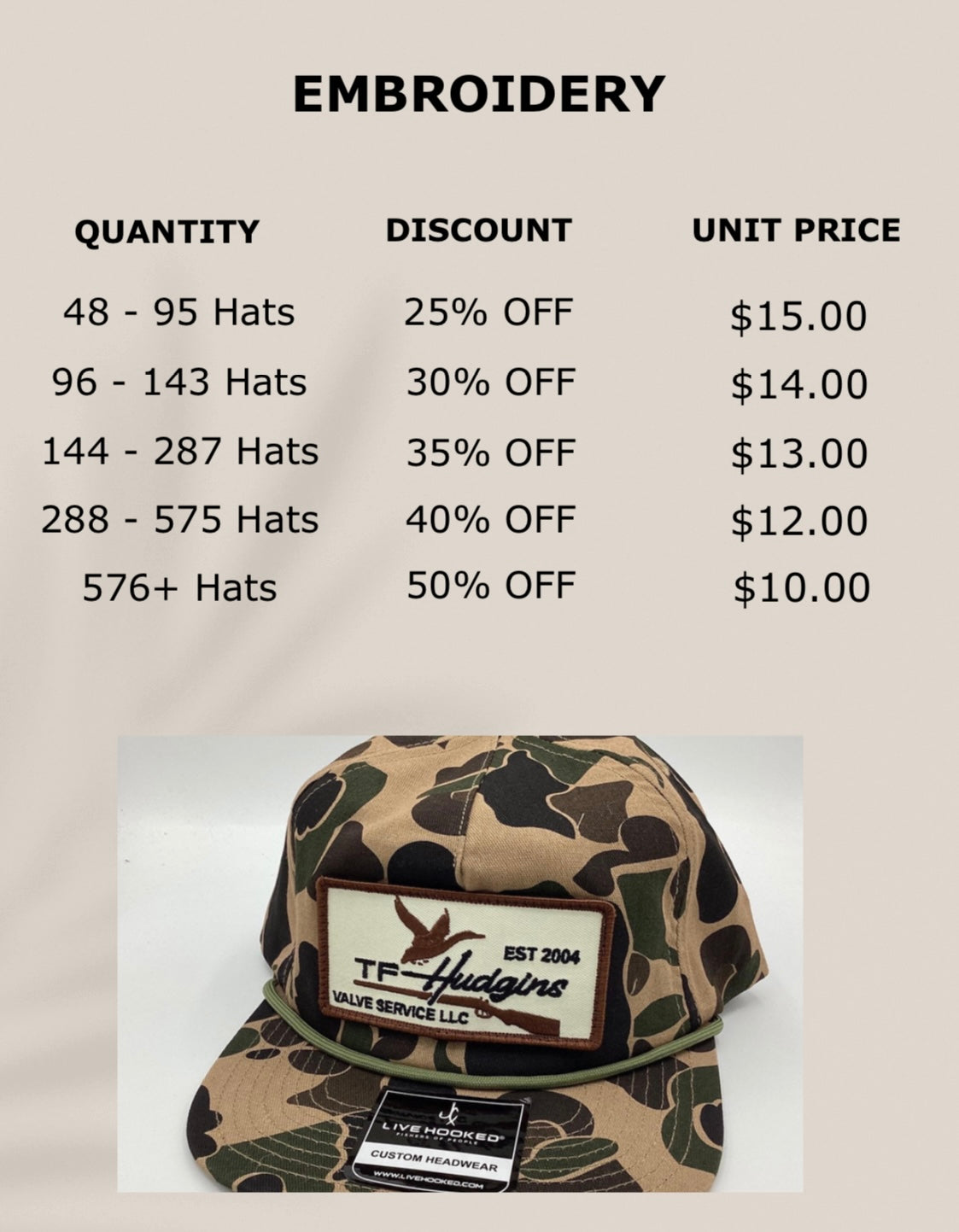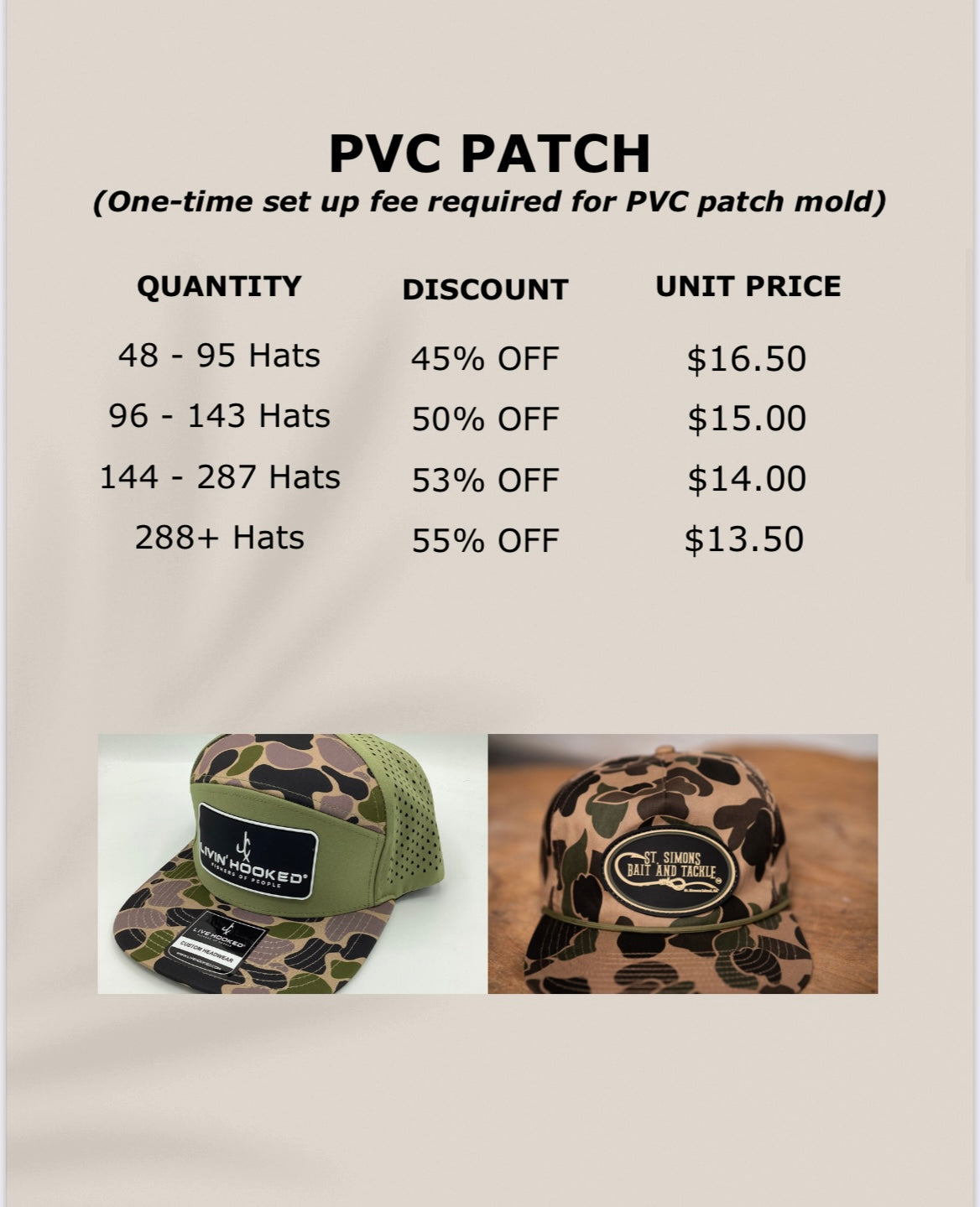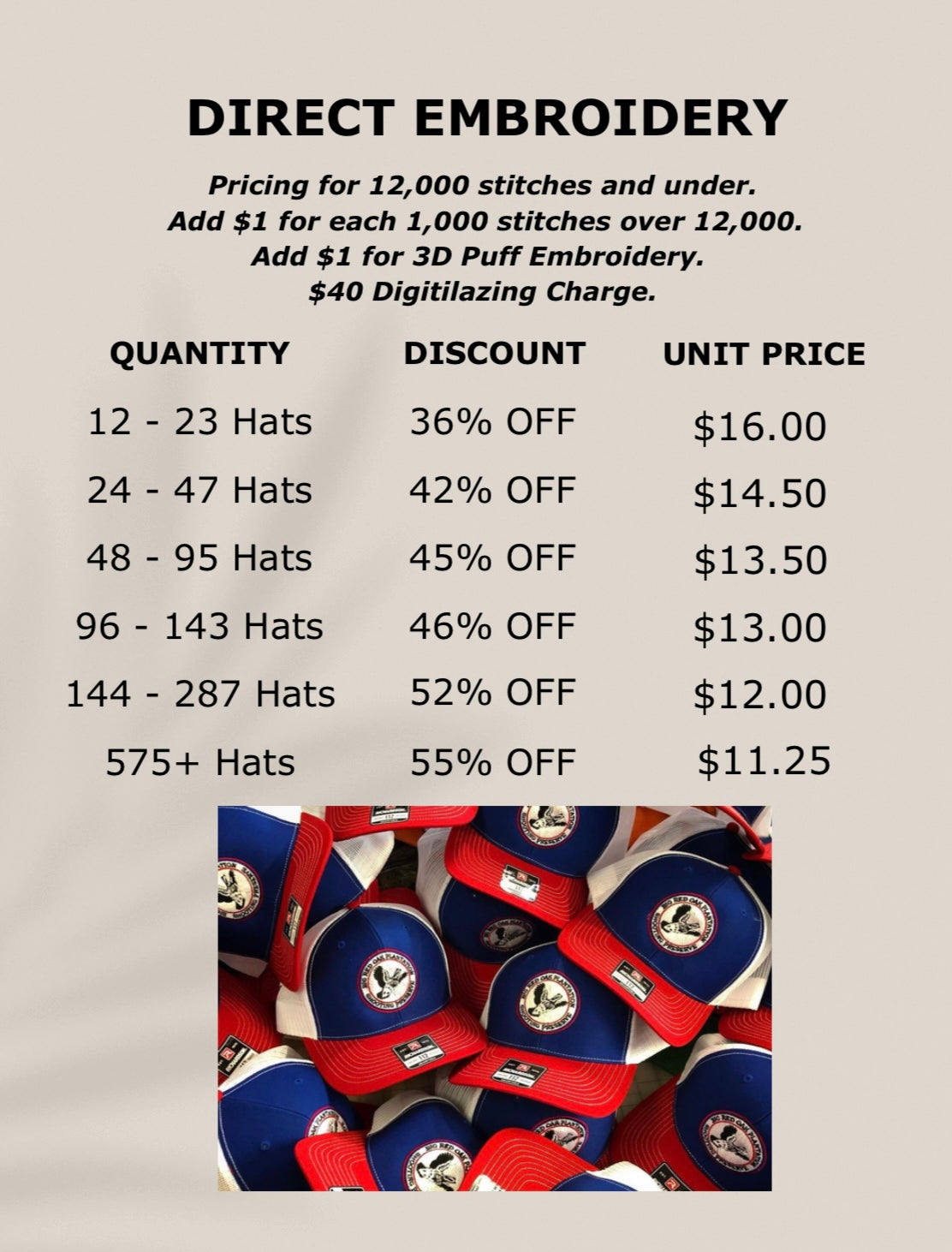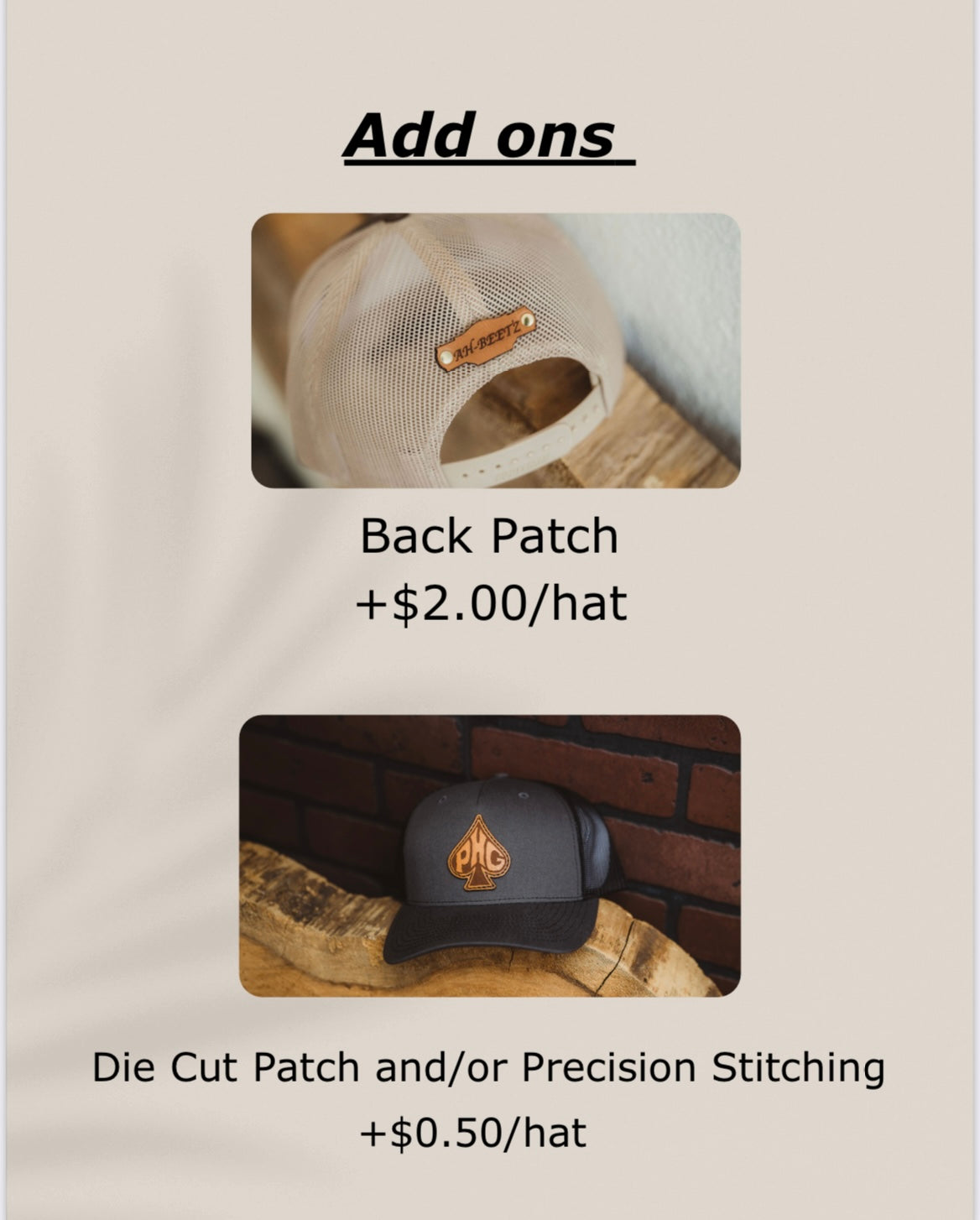 Ministry Partners
We are currently looking for ministry partners that align with our mission. If you know of any that you believe would be a good fit shoot us an email.