CUSTOM
HOW TO OPEN AN ACCOUNT
Provide us with the physical address for each store location and link to website/social media page. Provide us with the Sales Tax Certificate of Exemption for your state including your sales tax identification number. We will reach out to you within 1-2 business day.
Email: Customercare@livinhooked.com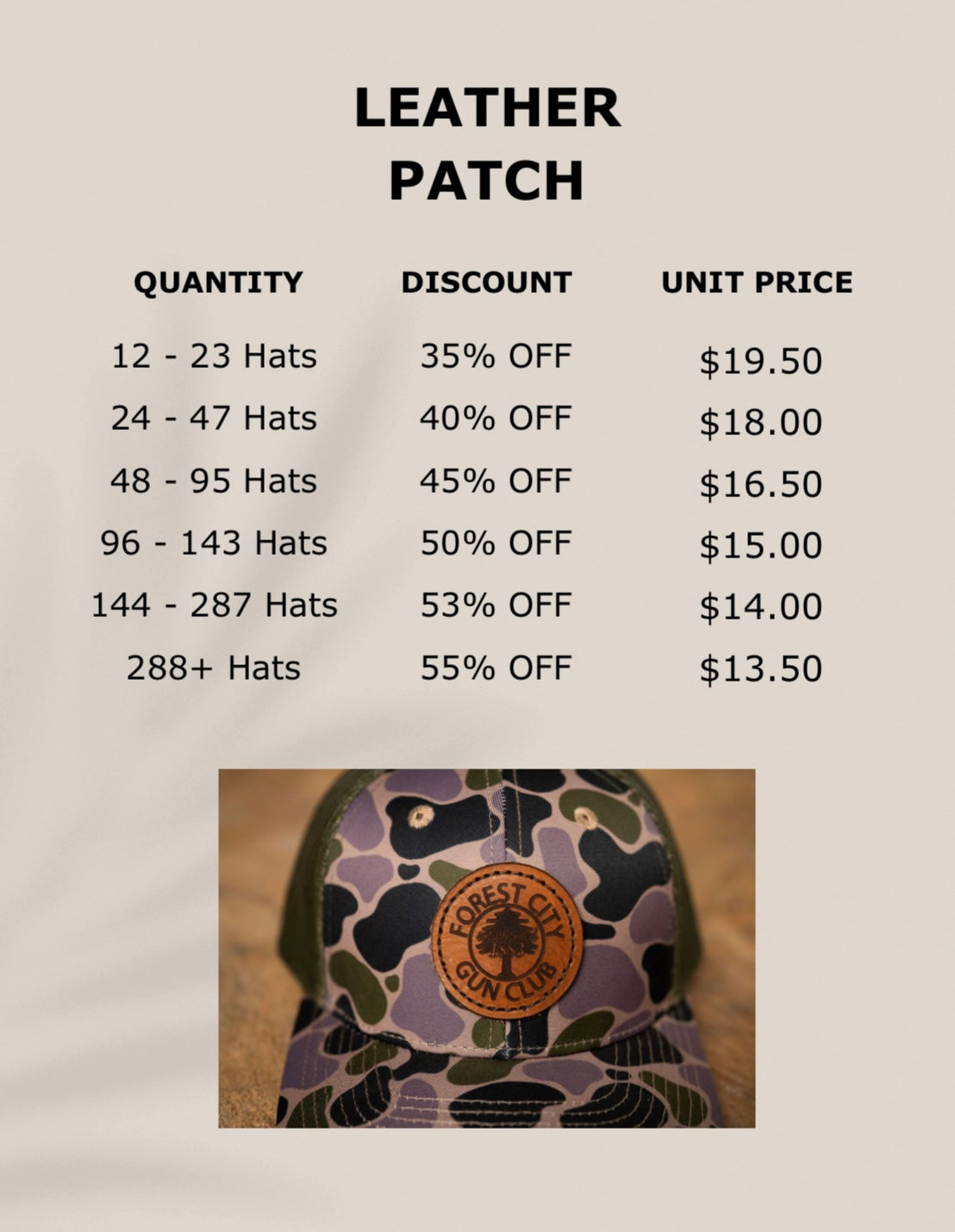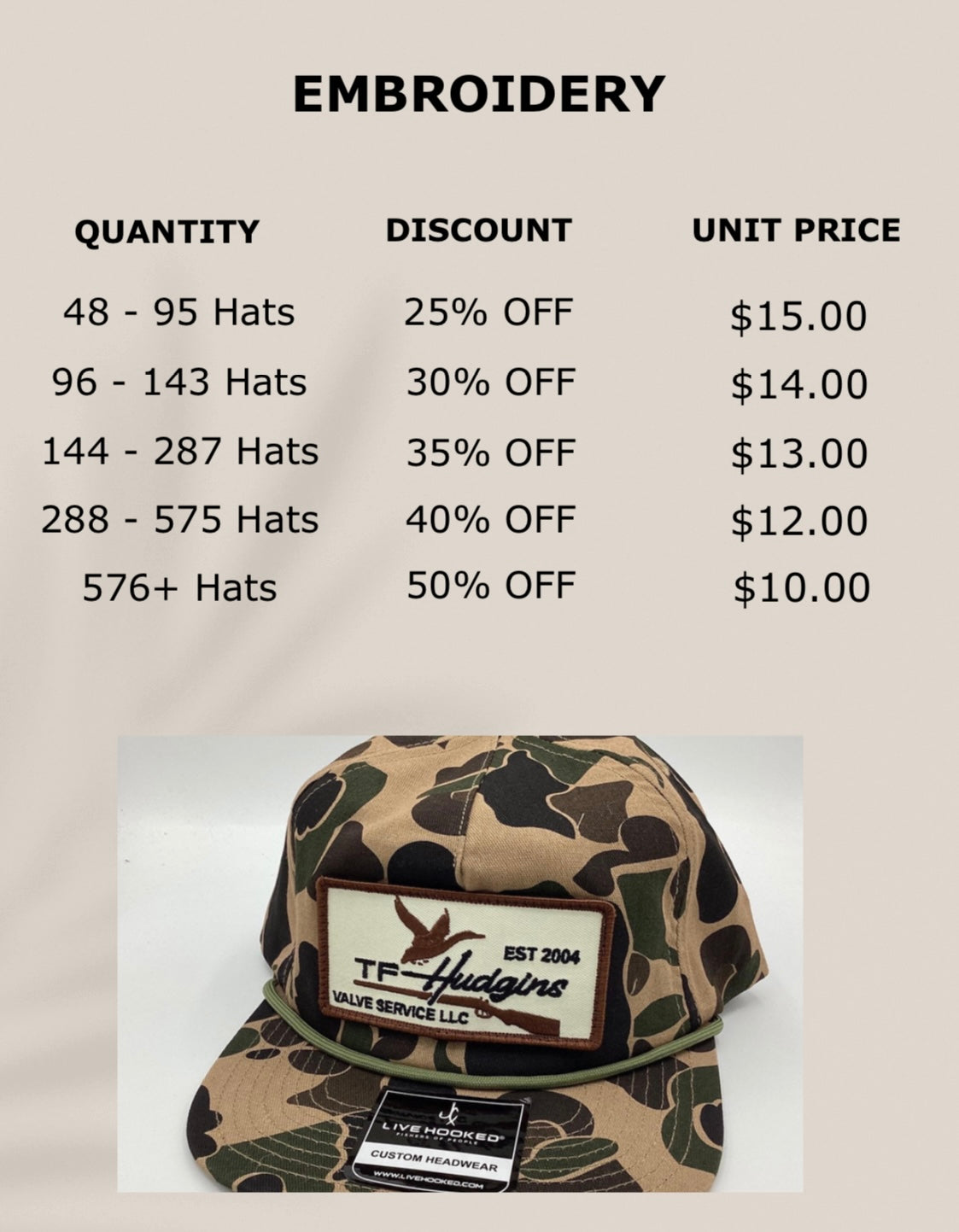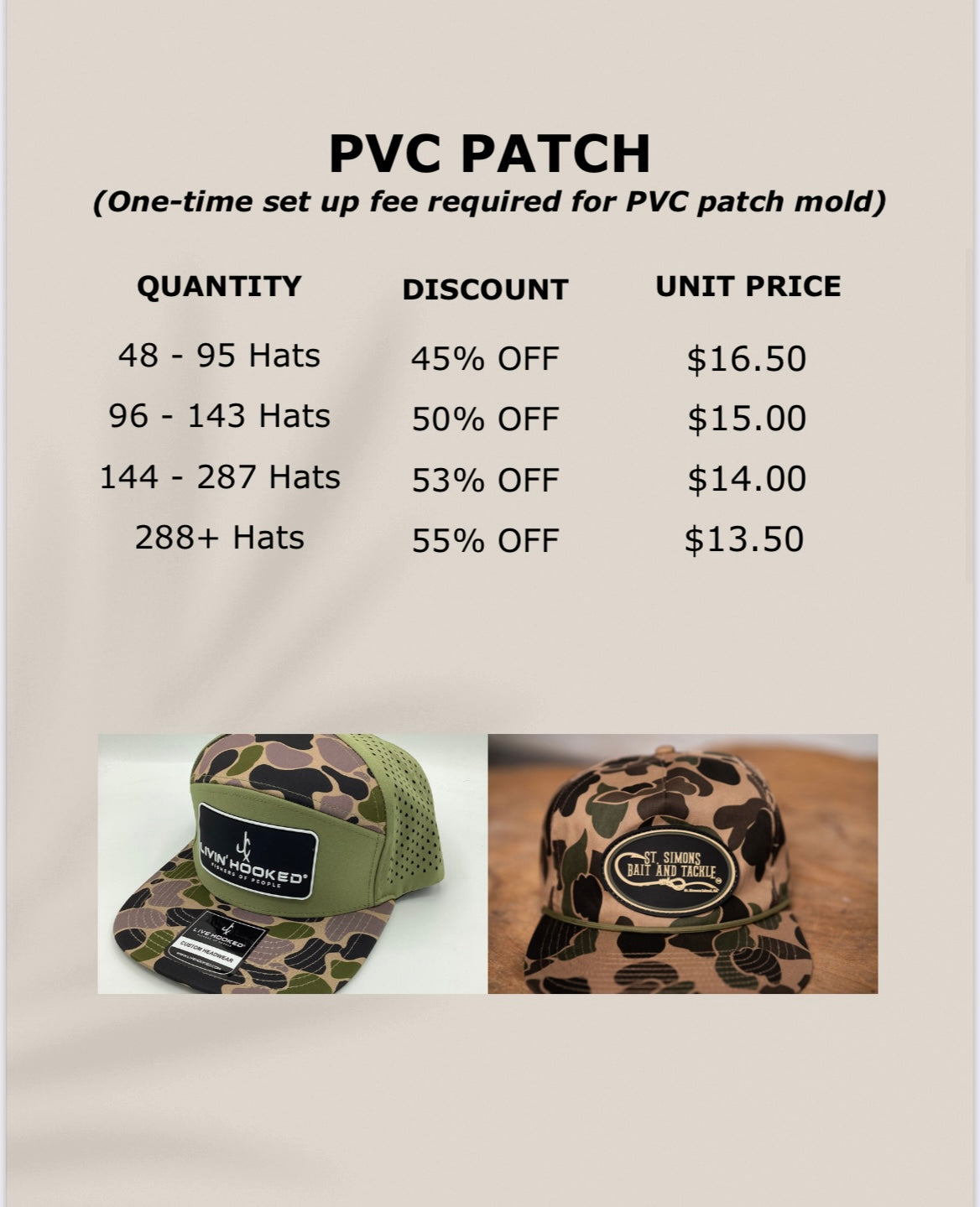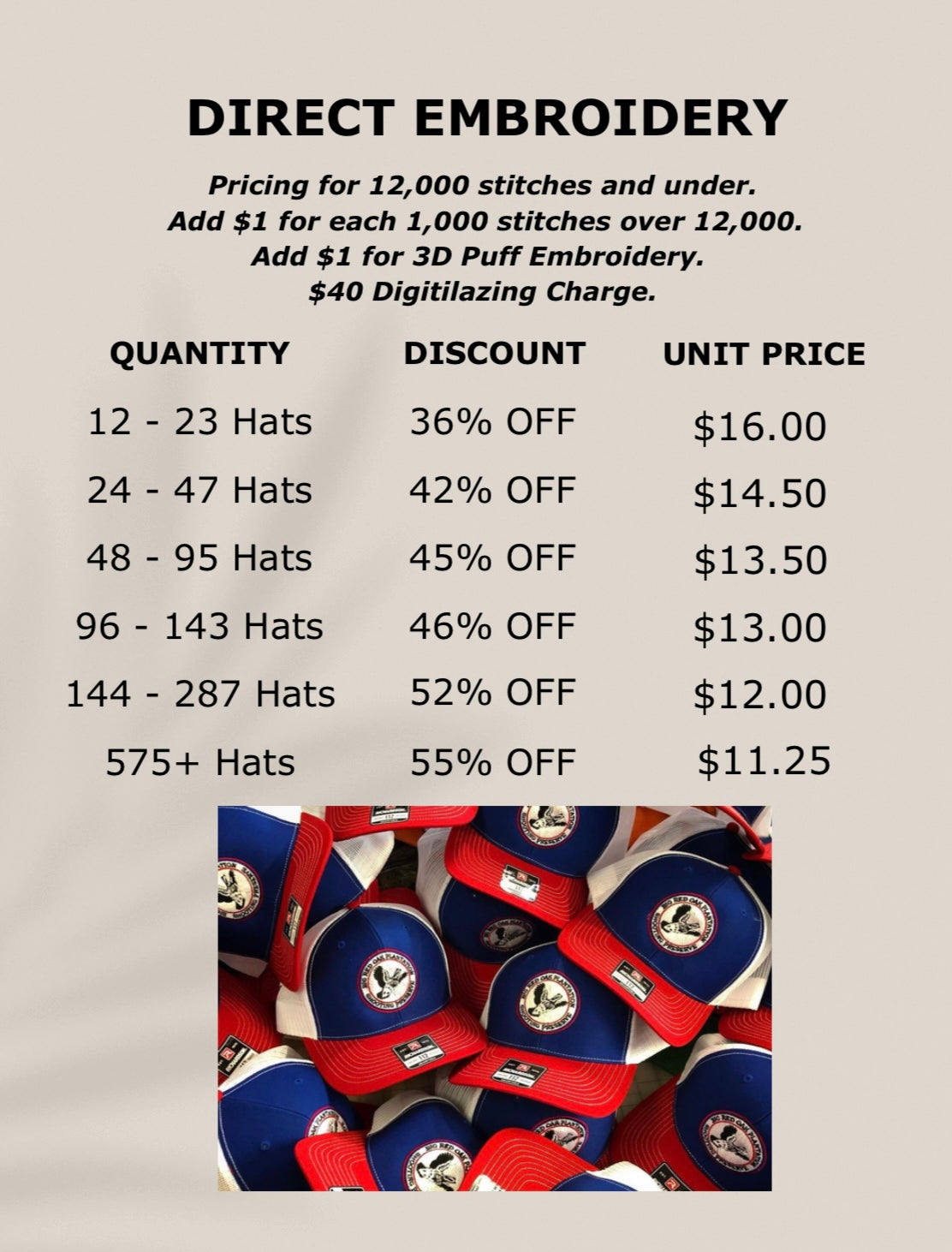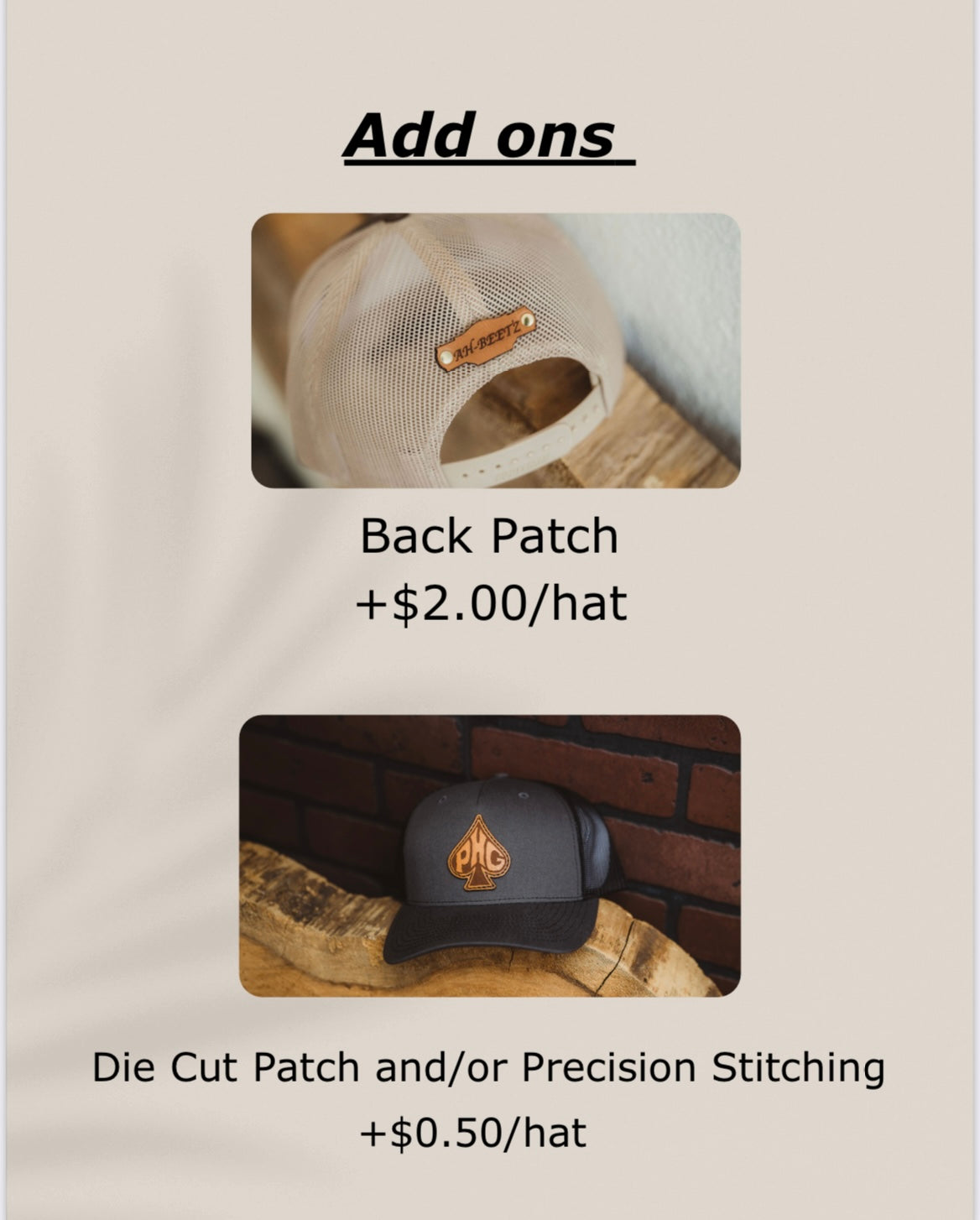 Ministry Partners
We are currently looking for ministry partners that align with our mission. If you know of any that you believe would be a good fit shoot us an email.